Vatech - A leading provider of 2-D and 3-D digital dental radiography products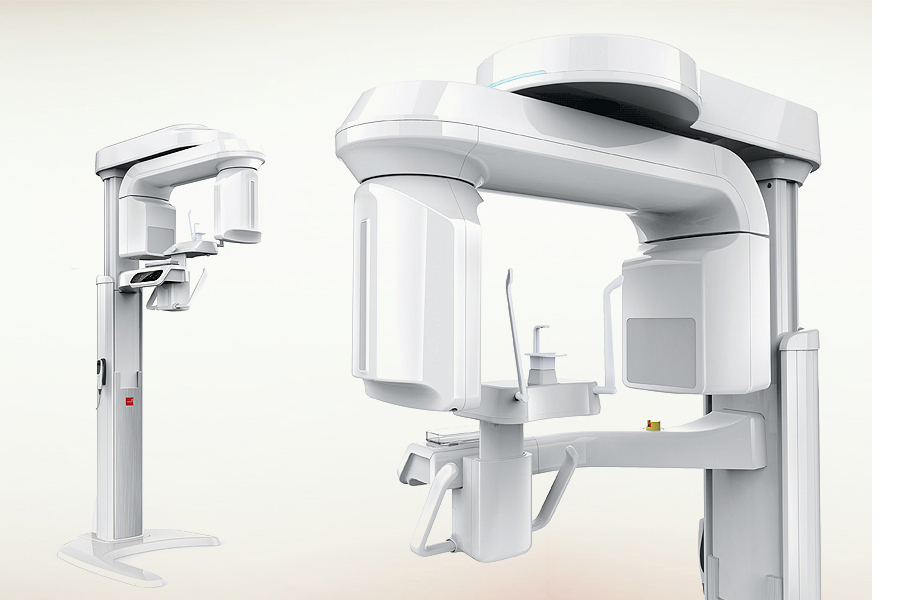 From the world's first 3-in-1 digital X-ray system to the latest in high resolution, low radiation CBCT devices, Vatech America offers the best diagnostic imaging at the lowest price.

Vatech radiography device, your investment won't become obsolete. That's because Vatech provides multiple options for upgrading your machine to the newest technologies as they become available.

Vatech will also buy back your 2D imaging system, applying 100% of original purchase price towards an eligible brand new 3D imaging system. Rather than upgrading the hardware of an aging imaging system, Vatech will provide a BRAND NEW 3D imaging system if you choose to exercise this buyback option with 0% depreciation! 0% Depreciation!
REQUEST MORE INFORMATION
Featured imaging systems from Vatech
Curious about an all-inclusive digital X-ray upgrade?
Get the information you need for a seamless, cost-effective and worry-free transition
FREE GOING DIGITAL E-COURSE
Find out how to prevent overpaying, get everything completely installed and tested, as well as ensuring that you and your staff are fully trained and supported from day one.
This 4-part email course shows you how to get the best price while avoiding the most common pitfalls of a digital radiography upgrade.

Discover how to prevent overpaying, get everything completely installed and tested, as well as ensuring that you and your staff are fully trained and supported from day one.

Take this e-course to find out how you can ensure a smooth digital transition.
START COURSE
SAVE $39,162 on 3-D and $13,266 on 2-D Radiography Packages with support!
At DMC, you not only save 35% on Vatech 2-D and 3-D digital packages, you also benefit from our 32 years of technical expertise ensuring installation of your new equipment goes as smooth as possible. NOTE: Advertising our prices for Vatech machines is a violation of our partnership with Vatech. You must contact us for prices.
As part of your purchase, we provide:
Existing Equipment Compatibility Review
We make sure your computer hardware and network is compatible, informing you of any required upgrades in advance
Electrical work and monitor placement
Assessing your network wiring and reviewing your options for operatory monitor placement and installation.
Complete Training and Ongoing Support
Including training and in-person or remote support for your dental X-ray equipment and related software.
3-D Shielding Report
Providing a comprehensive 3D radiation shielding report to ensure proper placement of your new device.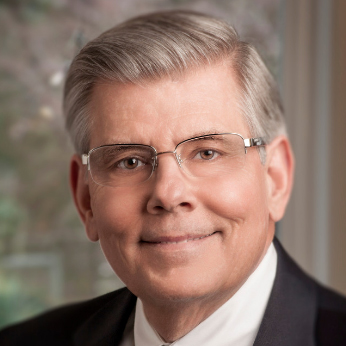 Dr. John Seifert
-
salemorperio.com
Salem, Oregon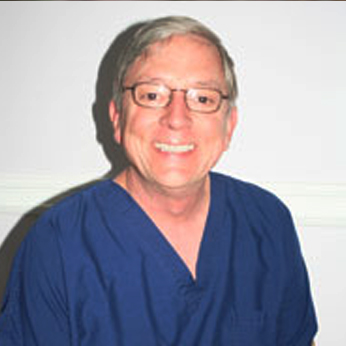 Dr. Mitch Wolfsehr
-
wolfsehrdmd.com
Portland, Oregon
Dr. Mark E. Jensen
-
markejensendmd.com
Bend, Oregon
We have the GUARANTEED Lowest prices on Vatech
Contact us for an estimate on any Vatech 2-D or 3-D machine
The PaX-i Offers Advanced Images for Accurate Dental Diagnosis
PaX-i provides the most precise and high-quality panoramic image by combining imaging processing and accumulated experience in dental imaging from VATECH. This will improve your diagnostic accuracy with increased treatment planning and patient satisfaction.

A clear and sharp panoramic image brings you better diagnostics. Advanced details, especially in the anterior and dental roots can be easily viewed with the PaX-i. These consistently high-quality images are the new standard of panoramic imaging.

The PaX-i has various capture modes to meet your diagnostic needs. You can choose any capture mode based on your diagnostic needs.

The PaX-i also provides optimal images exclusively designed for orthodontics. There are two image sizes available, Lateral and Full Lateral, allowing you to choose your image size based on your diagnostic needs.

REQUEST AN ESTIMATE
With the PaX-i3D One Shot Ceph, you can acquire high quality images with low X-ray dosage
Plus, short scan time reduces distortion caused by patient movemen
The PaX-i3D provides 4 multi FOV sizes ranging from 5X5 to 12X9. By selecting the appropriate FOV size, you can view the optimal image size for your diagnostic needs, reducing unnecessary X-ray radiation for patients.

You also get optimal images with an exclusively designed sensor for cephalometric diagnosis. As it offers two image sizes, LAT and Full LAT, you can choose one of them based on your diagnostic needs. The built-in sensor enables you to acquire high-quality images in a safe and comfortable environment.
You don't need to waste time or risk damage by changing sensors.

The PaX-i3D also provides up to three different image sizes in LAT and PA modes reducing
unnecessary X-ray dose for patients, making your diagnosis look more professional.

REQUEST AN ESTIMATE
Pax-i3D Green - An ultra low X-ray dose providing Green CBCT protection for you and your patients
PaX-i3D Green produces superb diagnostic images, which will be a source of pride for any dental practice, as well as improve the health and safety of your patients. Experience excellent image quality with VATECH's experience and advanced technology.

With expanded FOV sizes, the PaX-i3D Green offers valuable diagnoses for professionals.
With up to 15X15 images from PaX-i3D Green you can provide a comprehensive diagnosis including oral and maxillofacial surgery. This perfect FOV size will be helpful for complex orthognathic, implant, and orthodontic surgery.

Get superior image quality is delivered using highly advanced a-Si TFT Sensors. Three different ceph image sizes reduce unnecessary X-ray dosage and scans the ideal area of cranial anatomy for your diagnosis and treatment planning.

REQUEST AN ESTIMATE
i3D-Smart you get two images from one scan, plus an extended arch shaped POV
One scan with the i3D Smart creates both a CBCT as well as an Auto Pan image
Viewing 2D and 3D images together provides many benefits. There is no need to utilize two different software programs and the One Viewer feature presents a professional look for your patients. This layout helps patients better understand the images, which will eventually result in increasing acceptance rates.

Innovative compressed sensing helps provides an accurate diagnosis. 3D image quality is dramatically improved based on the innovative image reconstruction technology.

The innovative FOV of the i3D Smart provides an arch-shaped volume, which shows a wider view of dentition compared to other devices of the same FOV. For impacted 3rd molars, there is a high probability that the volume will miss this important anatomy. The "arch shaped volume" of i3D Smart eliminates this possibility and provides the clinician with all the necessary dentition for a thorough diagnosis.

REQUEST AN ESTIMATE
Get the best price on a Vatech 2-d or 3-D X-ray machine. Guaranteed.
When you include a hardware service plan with your Vatech machine, you won't find lower prices anywhere. You owe it to yourself to find out just how much you will save on a Vatech digital radiography device from DMC.
We have the GUARANTEED Lowest prices on Vatech
Contact us for an estimate on any Vatech 2-D or 3-D machine