Digital radiography sales, installation and service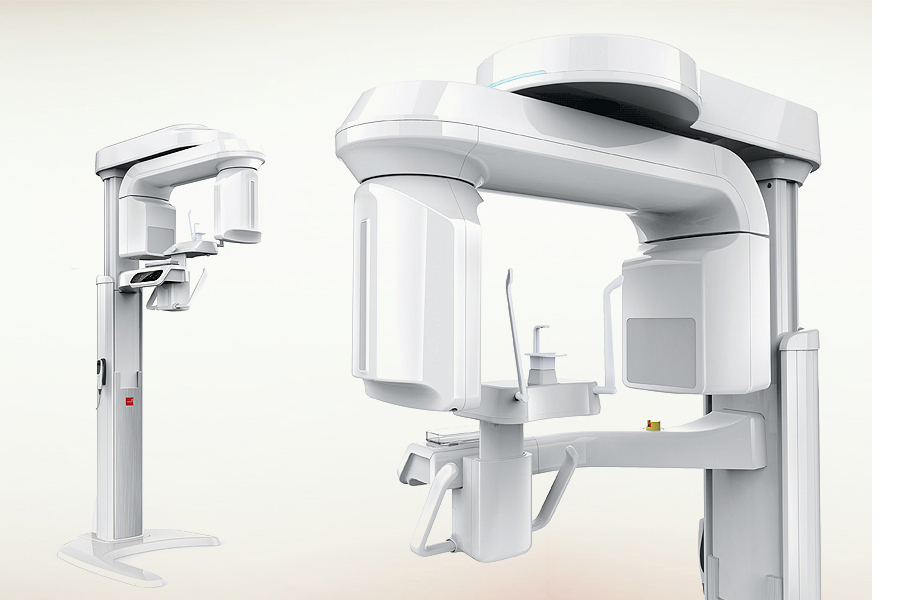 The best value in digital - Guaranteed
DMC will help you select the right digital X-ray systems at the best possible price.
When it's time to upgrade your dental X-ray systems, let the experts at DMC guide you.

DMC will recommend the best-fit digital radiography equipment for your practice, help you integrate your new systems and provide training and support — all while saving you the time it would take to research hundreds of product details and reducing your cost by potentially thousands of dollars, thanks to DMC's direct relationship with manufacturers.
REQUEST A CONSULTATION
Let the experts at DMC help you choose, install and service your digital upgrade
Advantages of digital radiography
The right X-ray system can help you deliver a higher quality of care with faster results and better image quality. Eliminate the need for chemical developers and improve efficiencies across your practice. There's never been a better time to invest in a new dental X-ray system.

Find the top digital X-ray systems
Researching dental X-ray systems takes time — and lots of it. Let DMC save you the legwork. We've compiled a list of the top X-ray systems on the market, including digital sensors, 3D imaging, and intraoral cameras. Sign up for our Going Digital e-course, then contact us to find out how much you can save through DMC.
Why choose DMC?
Did you know that DMC can save you thousands of dollars on your dental X-ray imaging equipment? Or that DMC can take care of every aspect of your upgrade to a digital practice, from product recommendations to integration and support? Before you purchase, talk to us!
Pain-free digital upgrades
When it's time to upgrade, we can help — from start to finish. We can help you select and install the latest digital X-ray system, computer hardware, networking, monitor placement, and more. We'll also provide training and support for a smooth transition to digital.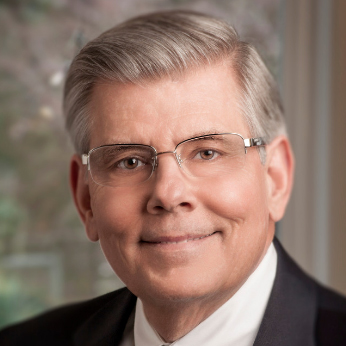 Dr. John Seifert
-
salemorperio.com
Salem, Oregon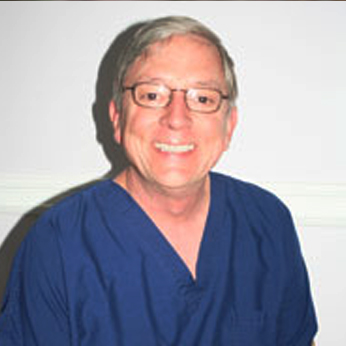 Dr. Mitch Wolfsehr
-
wolfsehrdmd.com
Portland, Oregon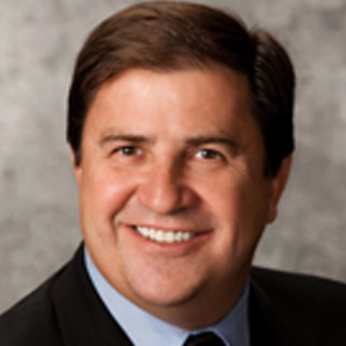 Dr. Mark E. Jensen
-
markejensendmd.com
Bend, Oregon
Curious about an all-inclusive digital X-ray upgrade?
Get the information you need for a seamless, cost-effective and worry-free transition
FREE GOING DIGITAL E-COURSE
Find out how to prevent overpaying, get everything completely installed and tested, as well as ensuring that you and your staff are fully trained and supported from day one.
This 5-part email course shows you how to get the best price while avoiding the most common pitfalls of a digital radiography upgrade.

Discover how to prevent overpaying, get everything completely installed and tested, as well as ensuring that you and your staff are fully trained and supported from day one.

Take this e-course to find out how you can ensure a smooth digital transition.
START COURSE
SAVE $39,162 on 3-D and $13,266 on 2-D Radiography Packages with support!
At DMC, you not only save 35% on 2-D and 3-D digital packages with the latest equipment from the biggest brands, you also benefit from our 32 years of technical expertise ensuring installation of your new equipment goes as smooth as possible. As part of your purchase, we provide:
Existing Equipment Compatibility Review
We make sure your computer hardware and network is compatible, informing you of any required upgrades in advance
Electrical work and monitor placement
Assessing your network wiring and reviewing your options for operatory monitor placement and installation.
Complete Training and Ongoing Support
Including training and in-person or remote support for your dental X-ray equipment and related software.
3-D Shielding Report
Providing a comprehensive 3D radiation shielding report to ensure proper placement of your new device.
What does it take for a painless digital X-ray system upgrade?
You know it's time to upgrade to the latest digital X-ray equipment, but sorting through the details can be daunting. Technology changes rapidly, so it's important to choose the system and software that meets all your current and future needs. Poorly functioning or out-of-date imaging equipment and software are major roadblocks to enjoying a modern digital practice.

Want to know more about a seamless, cost-effective and worry-free transition to a fully digital dental practice? Contact us.
Going digital is much more involved than simply choosing an X-ray system
Contact us for an estimate on digital equipment, installation and support