Interested in hardware support for your practice?
Quickly compare support types, features, and pricing...
FREE ANTI-VIRUS EBOOK
Protecting your practice from the latest threats is simpler than you might think - prevent viruses, malware, ransomeware, spyware, and more with this easy to follow ebook.
Every day, hackers release thousands of viruses and other malware. DMC's hardware and software support plans give you peace of mind and access to some of the best technical support representatives in dentistry.

However, you don't need the best support reps to prevent your practice from falling victim to viruses, malware, ransomware, and spyware. And, even the best anti-virus software can't protect you if you don't follow the simple guidelines outlined in this free ebook.

Download this ebook and discover the many free and low-cost ways to protect your biggest investment.
DOWNLOAD NOW
Hassle Free Hardware Support Plans with a 3 MONTH GUARANTEE
The following services are just some of the ways DMC has your back. These services include installation and configuration, general how to and usage questions, and technical troubleshooting and support. DMC can also protect your business's critical data with an integrated on-site and off-site solution.
Equipment maintenance
Troubleshooting, diagnostics, issue resolution, and warranty management for:

Servers (Windows® domain or workgroup configurations)
Workstations (Windows® domain or workgroup configurations)
Wireless tablets
Routers (wireless and non-wireless)
Wireless access points
Switches
Peripherals (keyboards, monitors, mice, printers)
Ethernet patch cables
UPS (uninterruptable power supply)
2D / 3D digital equipment
Digital x-ray sensor systems
Software Installation
Installation and integration of software:

Imaging software - Includes interaction with imaging vendor
Patient education software
Practice management software - Includes interaction with software vendor as applicable
Panda Perio
Financial software (QuickBooks, Freshbooks, etc.)
Antivirus software installation
Intra-Office communication software
Email and office productivity software
Pandora internet radio
Hardware maintenance
We will maintain and support your practice in a number of ways. Including:

Warranty support - Includes parts replacement, DMC field technician site visit and DELL direct warranty support
Loaner computers
Hardware returned to DMC for out of region tech bench services
Hardware removal and recycling (hard drives not included)
Basic configuration and troubleshooting of network equipment connected to ISP modem
Additional services
For a cut-rate hourly fee, the following services are also available, should you need them:


Windows
®
remote access services and software

Repair damaged equipment due to accidents, abuse, or neglect
Assistance or advice to third party technicians not contracted by DMC
Installation and configuration of third party purchased peripheral hardware
Installation and configuration of third party purchased networking equipment
Out of region onsite field technician service visits
Post installation support for all third party software (including operating system)
Hardware relocation and reconfiguration
PROTECT YOUR INVESTMENT AND KEEP YOUR PRACTICE PRODUCTIVE
Looking for a worry-free Redundant Backup Solution?
Learn how to protect your critical patient and business data from loss.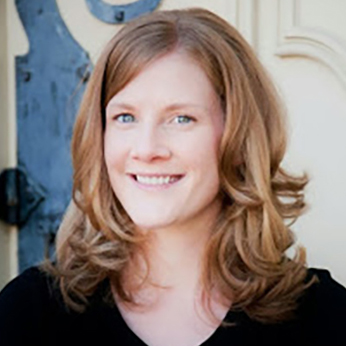 Sara Sanders
-
Salem, Oregon
Registered Dental Hygienist at Arrow Dental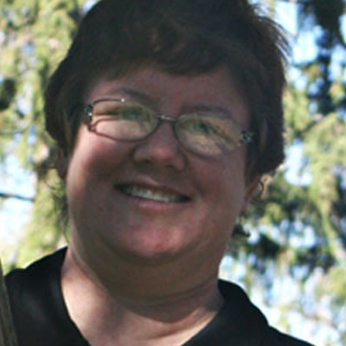 Diane VanBriggle
-
Windsor, Colorado
Office Manager at Highland Meadows Dental Health Center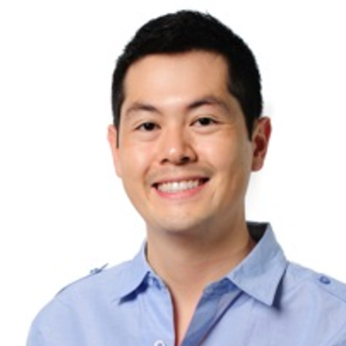 Dr Hai Pham
-
Aloha, Oregon
Hi5 Dentistry for Kids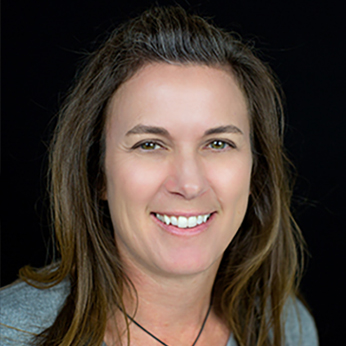 Nicole Ripplinger
-
Medford, Oregon
Office Manager to Dr. Jeff Childreth
Kelle Teshera
-
Portland, OR
At Kevin Larson DMD PC
Cindy Uram
-
Salem, Oregon
Office Manager for Dr. David Ross
Hassle Free Hardware Support Plans with a

3-Month Guarantee!
In addition to addressing your issue in an average of 60 seconds or less, you get: