Save thousands while avoiding the most common pitfalls of going digital
This 5 part e-course is designed to help ensure your practice doesn't suffer from unnecessary downtime, legal issues and more.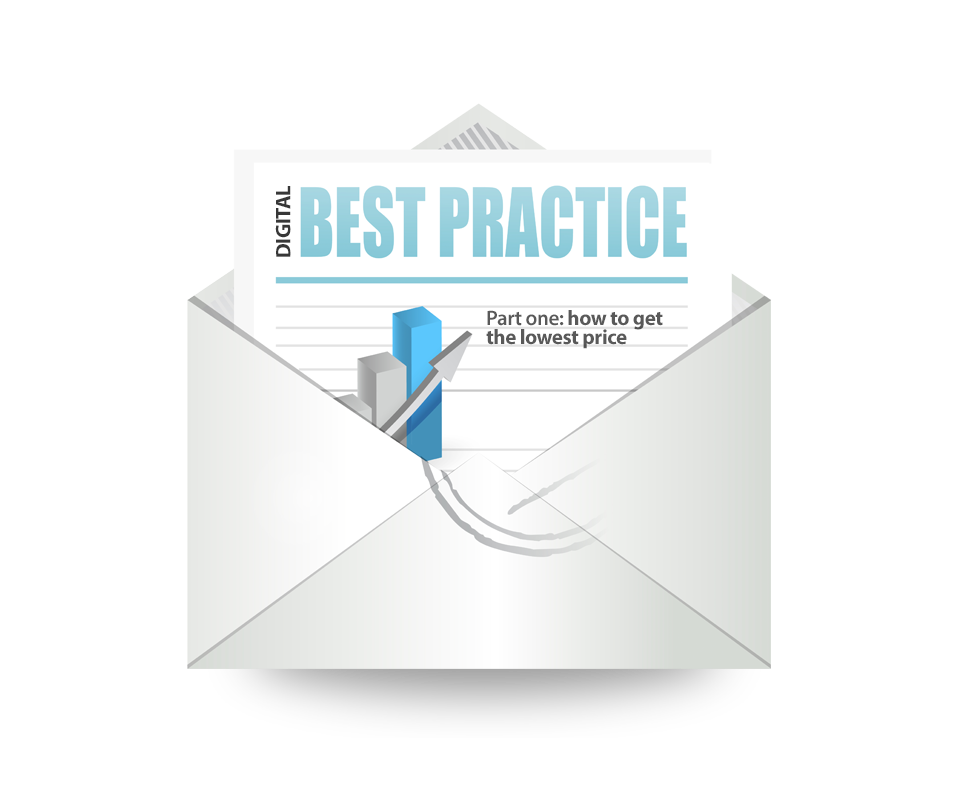 In this 5-day eCourse you'll discover how to ensure you:


Get the lowest price. The lowest prices typically can't be advertised. Doing so violates key manufacturer agreements. Find out how to uncover the best prices on the equipment you want.


Get proper training and support. Uncover how to keep your dental practice from coming to a complete standstill as a result of bad training and support.


Are able to uncover the real cost of an upgrade. Does your practice need to be reconfigured for 3D shielding compliance? Is additional electrical work needed?


Receive an in-office demonstration. Based on our experience, dentists usually select a completely different digital X-ray system than the one they were originally considering.


Identify vendors who will manage the entire transition. How to ensure the vendors you're considering will be there throughout the entire implementation process and product lifecycle.
How much will you save on a complete digital X-ray system upgrade?
Get all the information you need for a seamless, cost-effective and worry-free digital upgrade